Home News Forestry Safety Conference: Partnering for Change
Forestry Safety Conference: Partnering for Change
We proudly supported the inaugural Forestry Safetree Conference organized by the Forest Industry Contractors Association - FICA and Safetree - You are the key.
---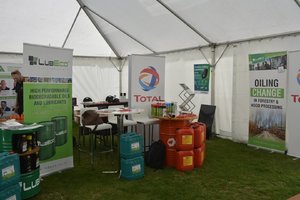 Sir John Kirwan delivered an absolutely inspirational and standout key note speech. Over two conference days a strong line lineup of presenters touched on significant safety issues - plenty of take home points for all to share.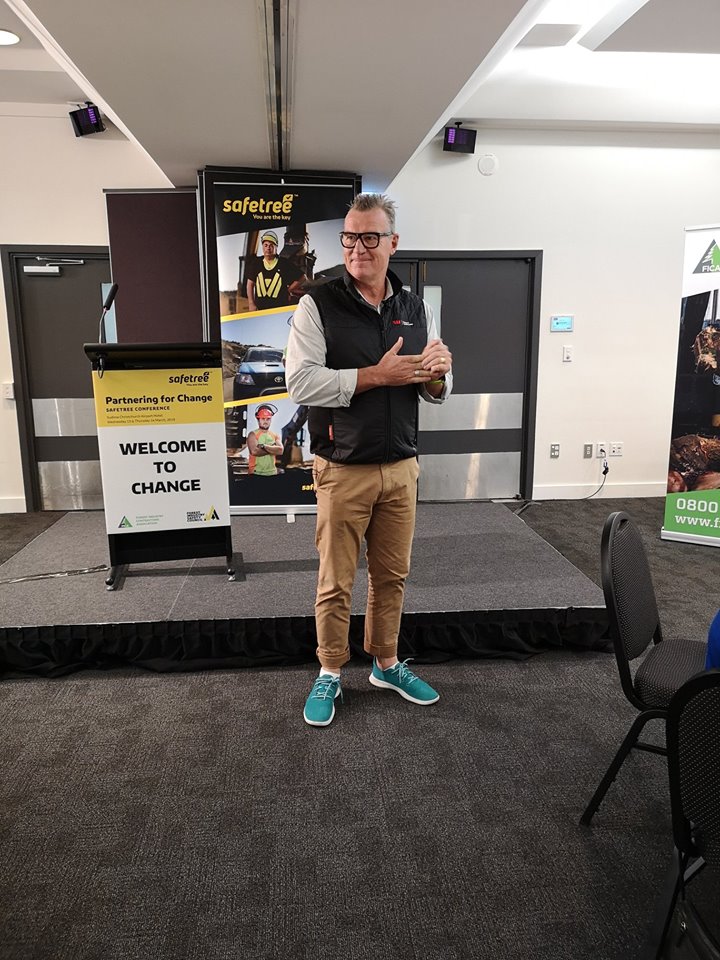 ---
Relevant Products
LUBECO™ Saw Blade & Guide Oils are leading biodegradable lubricants used across NZ's Sawmilling Industry.
Product Detail
LUBECO™ Bar & Chain Oil 150 is a heavy viscosity chain bar lubricant recommended for commercial use in harvesting / processing heads and chainsaws.
Product Detail
LUBECO™ Hydraulic Oil PLUS is a high performance, fully synthetic, zinc-free, readily biodegradable hydraulic fluid based on a mixture of saturated synthetic esters.
Product Detail